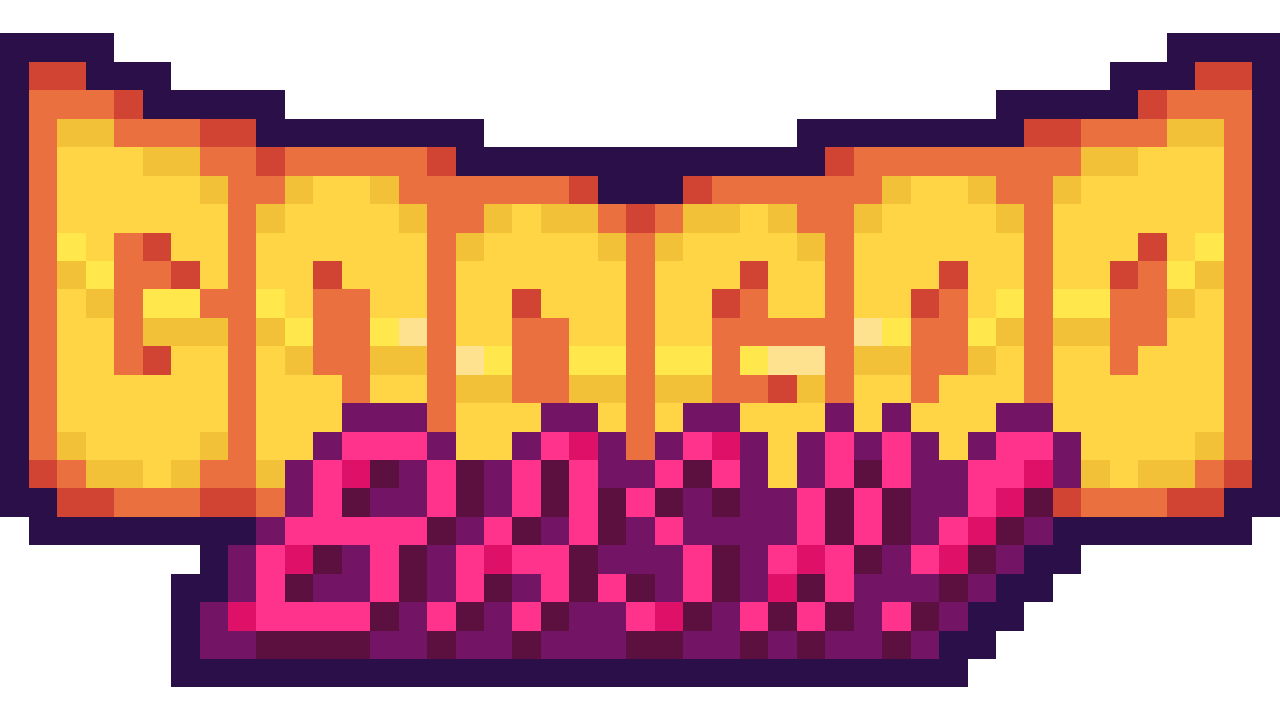 ---
Programming
Art
Aseprite


Used to create pixel art

Procreate (iPad)


Used for concept art and to create high definition art pieces. Most of the environment was drawn in Procreate, then downscaled and adapted to pixel art.
Music
Ableton Live 11
For recording, arranging, mixing, and mastering music and sound effects.

Roland Alpha Juno 2


Synth used for the majority of the smooth sounds.

Yamaha DX7


Cool brassy FM synth.

Korg Minilogue XD


Synth used for sound effects and other sounds.
Team Management